Availability
We're open to new business inquiries from Q1 2024. Get in touch.
A creative agency for brands at a point of change.
Discovery
Discovery is the first step in us understanding who you are and what you're trying to achieve. We seek to immerse ourselves into a brand to identify insights across brand, audience, and future goals.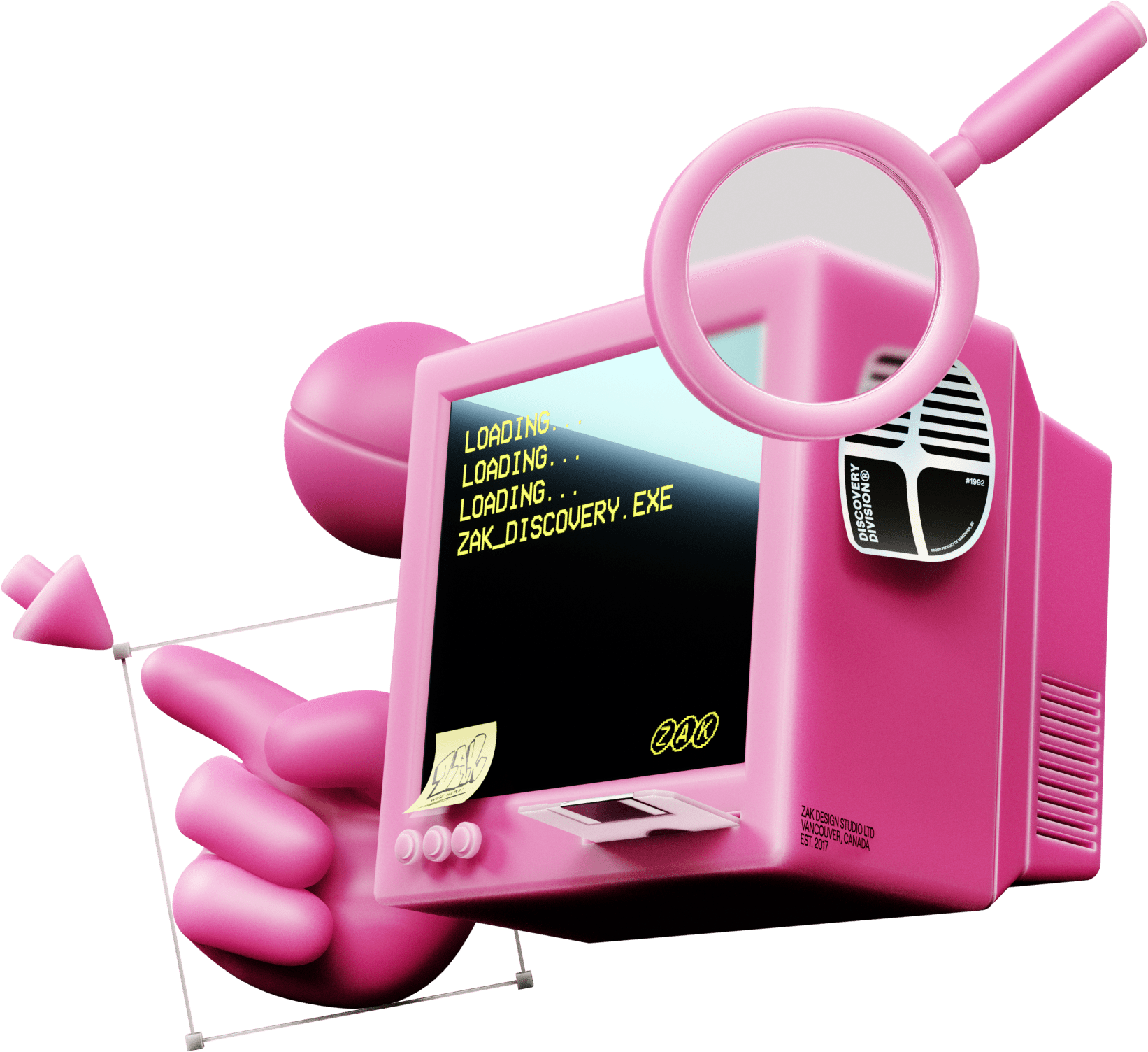 Strategy
Strategy gives direction to the entire creative process. It defines how a brand should act, feel, and position itself. The strategy is a reflection of what we know, and where we want to go together.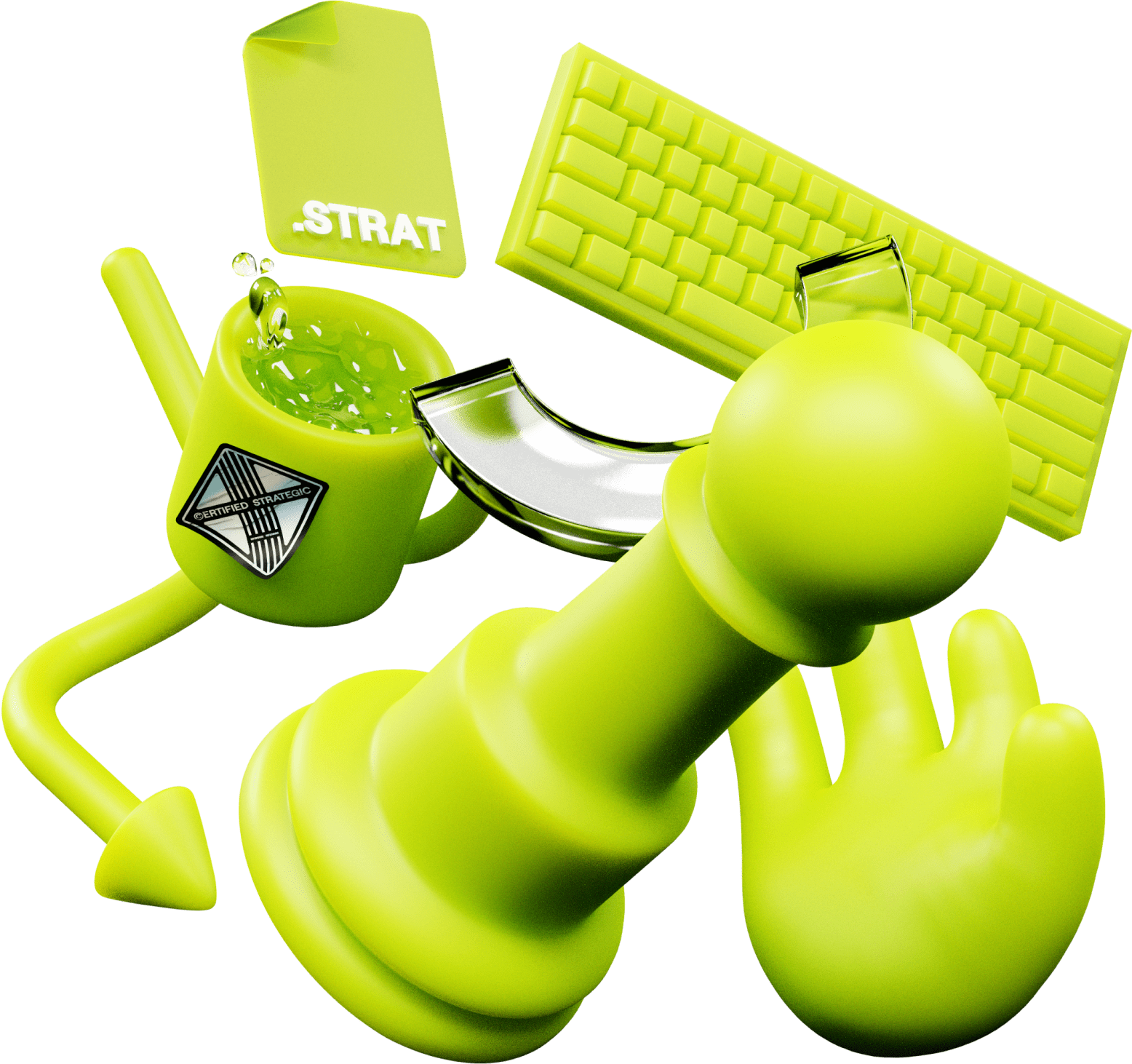 Execution
Execution makes up the most exciting and critical part of a project process. This is where we distill strategy into visuals, resulting in a complete and cohesive visuals that are clear, informed, and easy to use.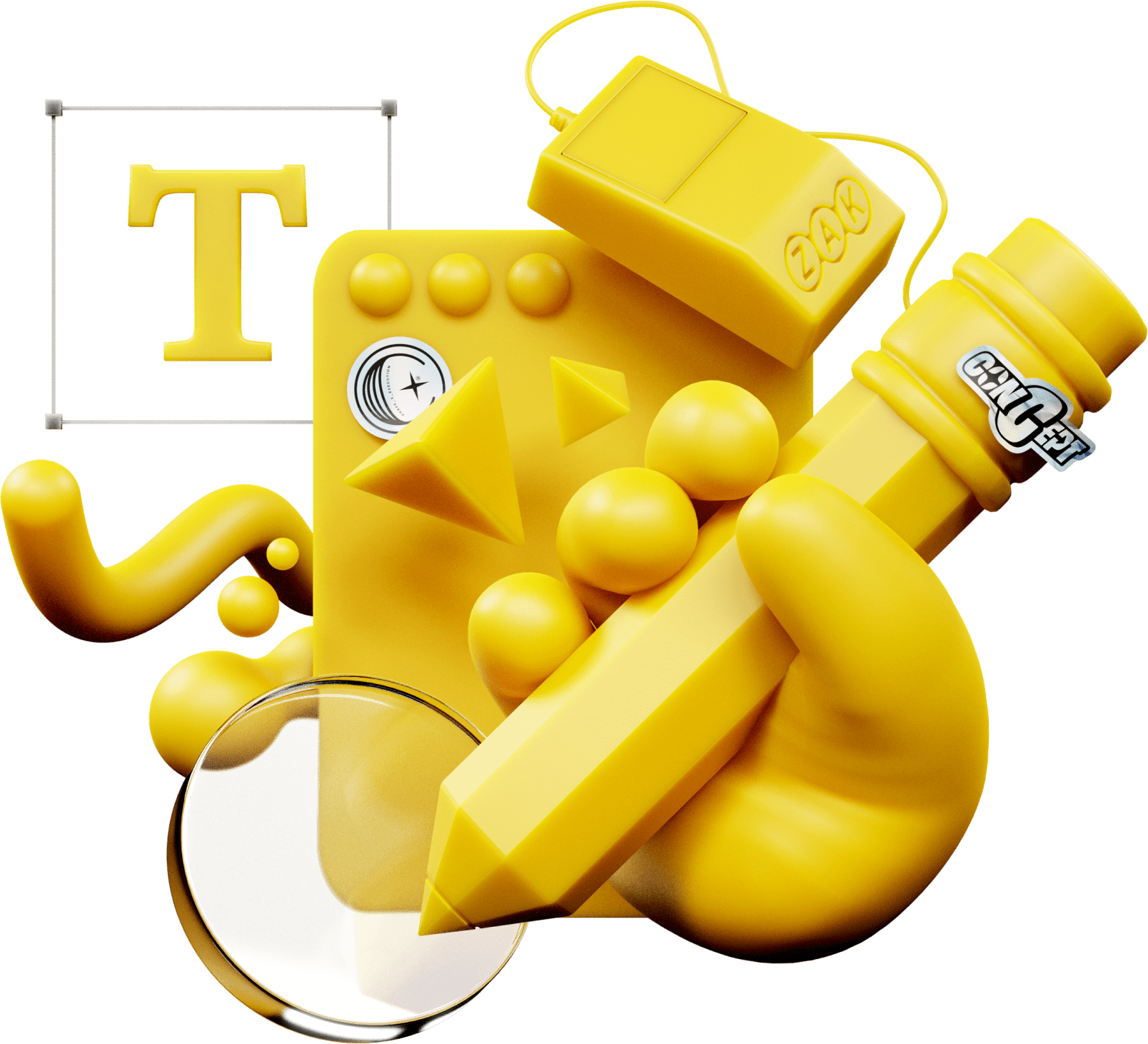 Guardianship
Brands are always in a state of evolution and growth. Living brands require ongoing support and direction to ensure that they are being executed correctly, and at the highest level. We aim to be a part of that journey, for as long as we can be!