Availability
We're open to new business inquiries from from Q4 2023. Get in touch.
A creative agency for brands at a point of change.
Every brand we develop is based on a strategic foundation, leading us to identify new creative opportunities that ultimately lead to meaningful design solutions.
While each project has a unique set of requirements, we have a fine-tuned process which is proven to deliver quality results.
At the end of the day, our job is to work with clients to create something that reflects who they are, and where they are going, all while providing a visual toolkit that is distinctive, practical, and used everyday.
Everything that we work on at ZAK, we do so through a branding lens. Here are a few things that we do! While these are our core services, we're always up to learn something new.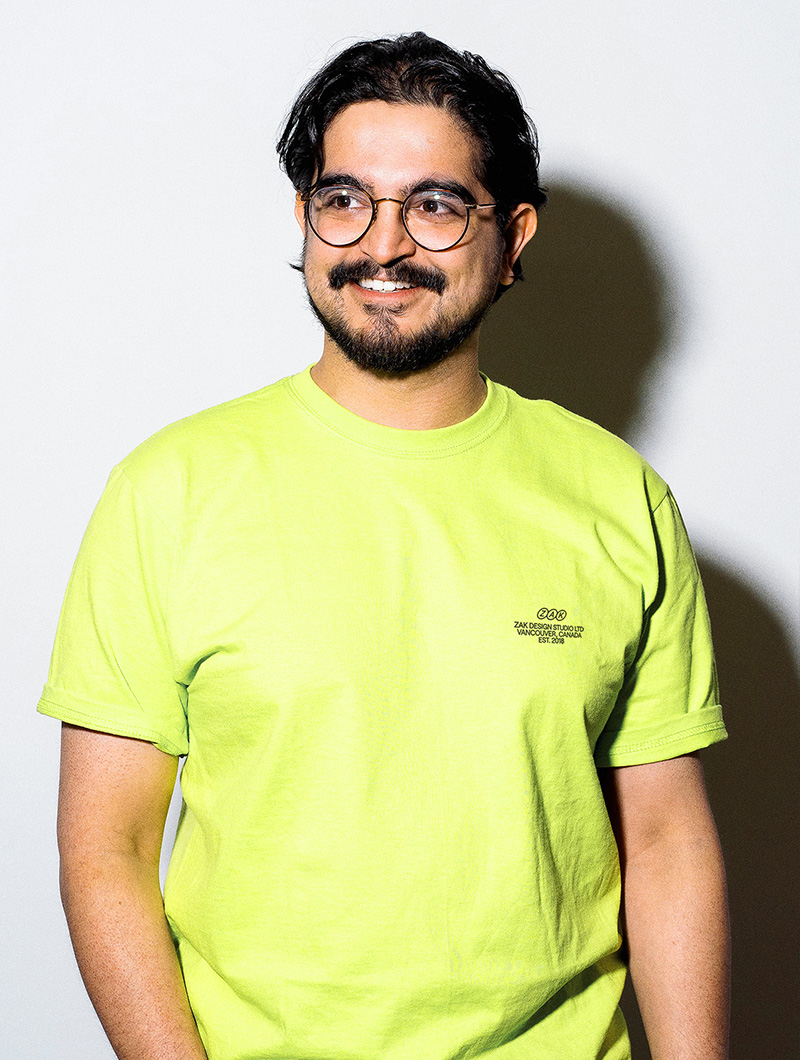 Zia Somjee
Co-Founder & Strategy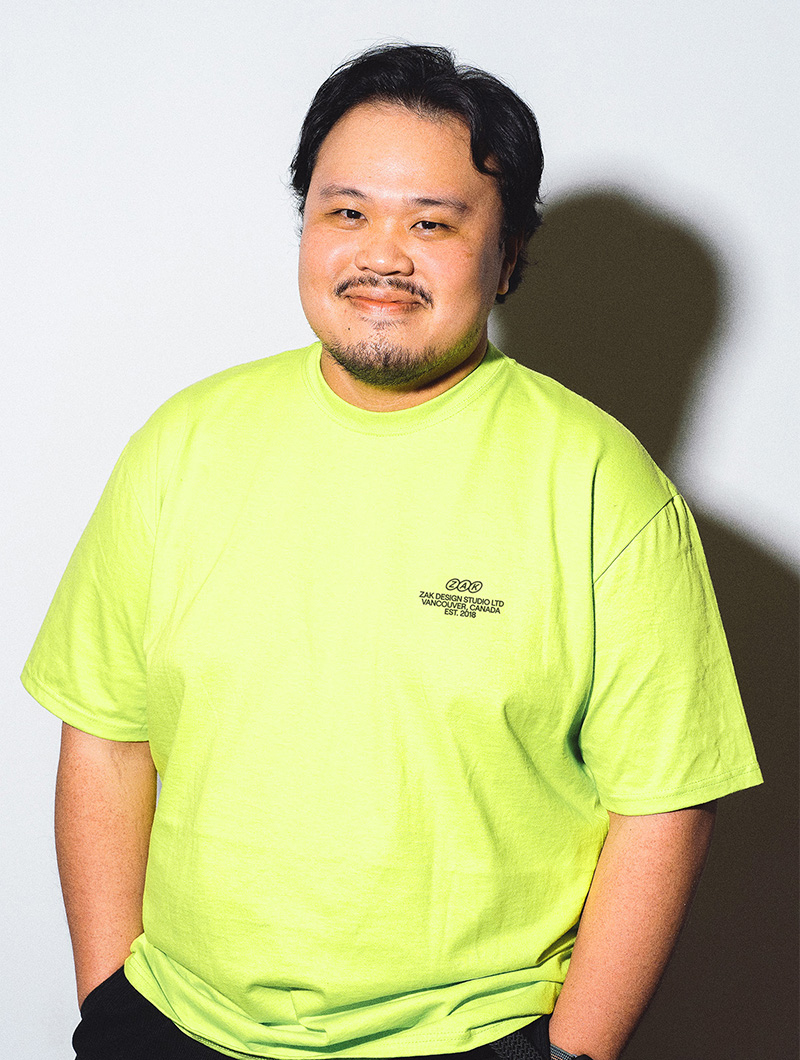 Arvin Paelmo
Co-Founder & Art Director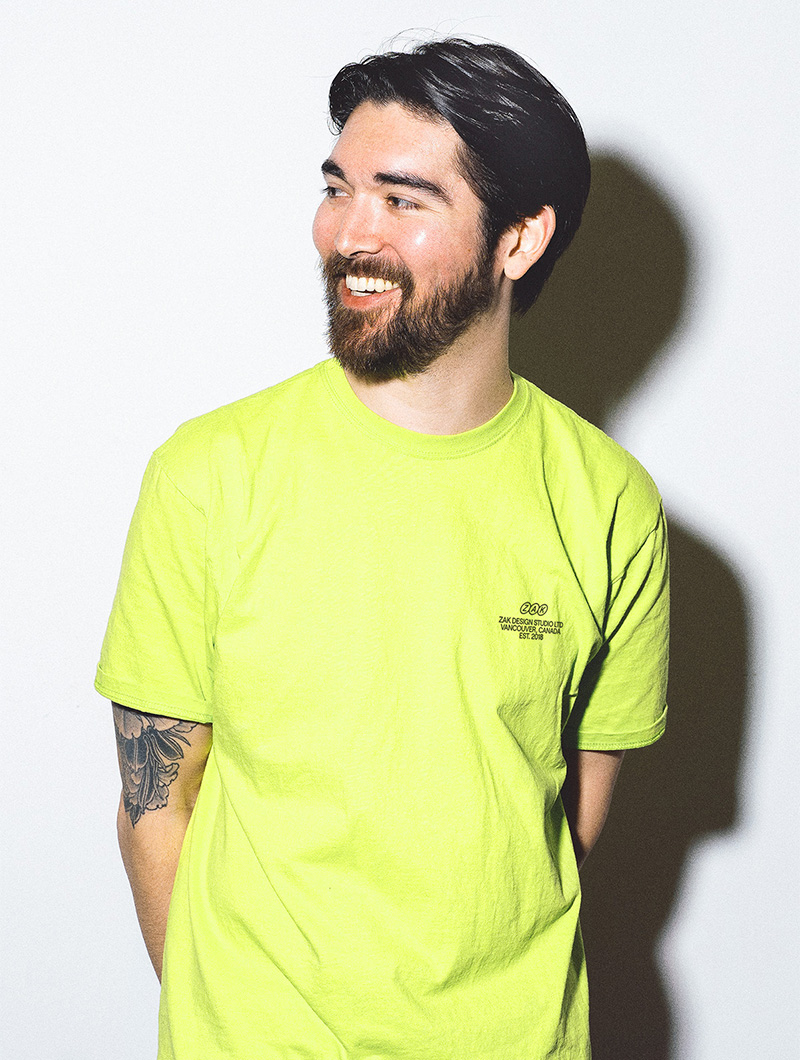 Kristian Hay
Co-Founder & Creative Director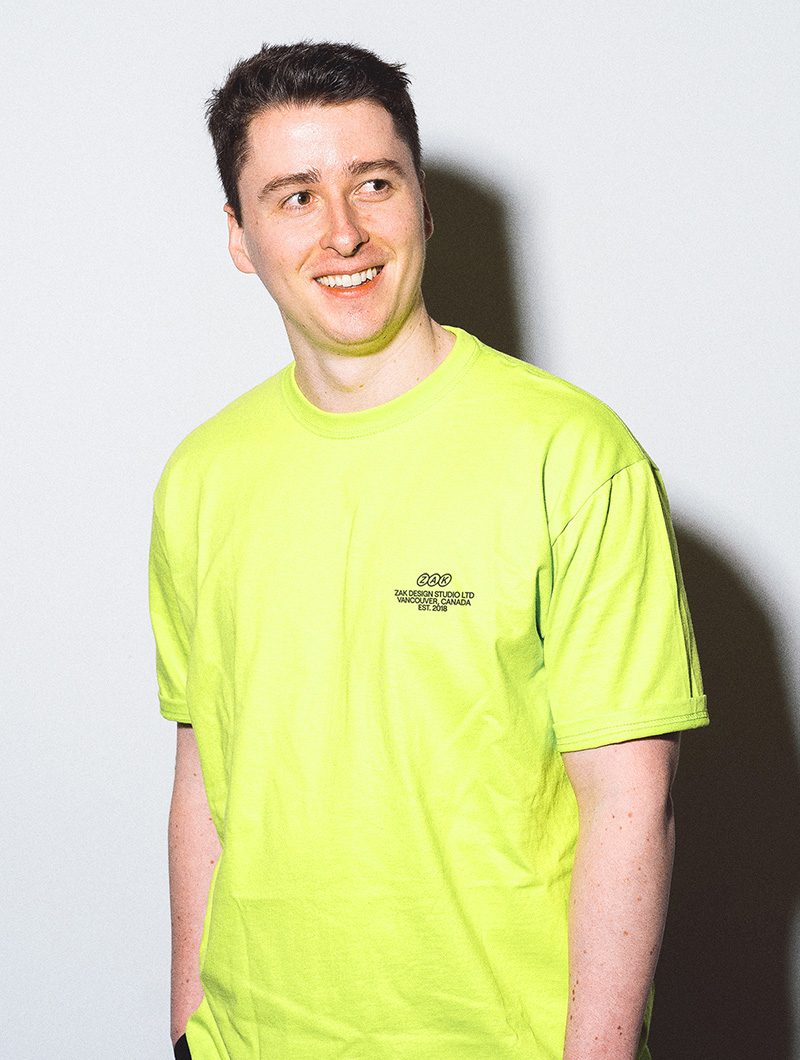 Brett Boivin
Graphic Designer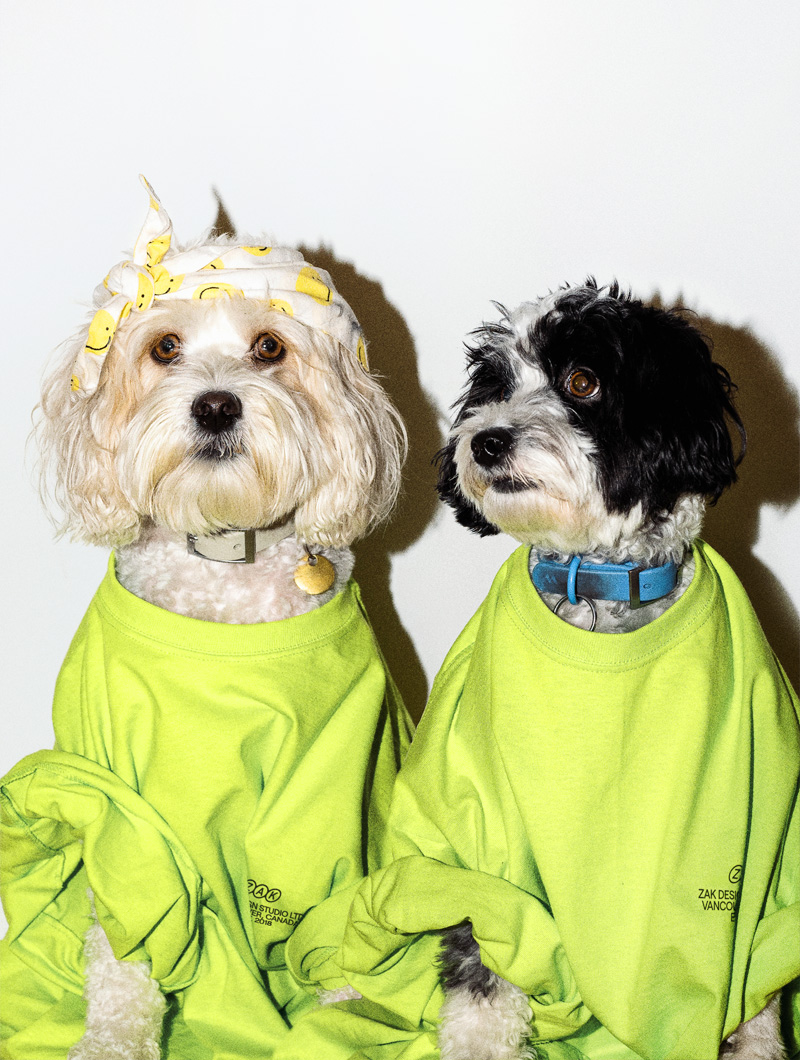 Boo & Pesto
Janitorial Dogs
If we have a job opening, chances are you'll see it posted up on our social channels. That being said, if you think you can bring something to the table that we don't have, we're always keen to make new connections.
Looking for an internship? We only take a couple per year (depending on our schedule) but it never hurts to reach out! Shoot us an email and let us know why you'd fit in at ZAK, and we'll get back to you. Make sure to pass along your portfolio too – we want to see your best work.
From international environmental organization launches to rebranding beloved cultural institutions, ZAK is one of our most trusted design partners. They are highly creative, listen intently, and marry logic and flair. Can't recommend them highly enough. I look forward to many more collaborations.
We've worked with ZAK for many years and they've become a treasured part of the VIFF family. They are kind, talented and very passionate. As a non-profit, we often have few resources and tight timelines. ZAK always finds creative ways to bring our campaigns to life and stay within our budget.
Whether professional sports, cutting-edge robotics, or the tech company of the future ZAK is a critical partner in helping me take my brands to the next level. They are second to none in combining strategy and creativity and are my trusted collaborators in telling brand stories that are as intuitive as they are effective.
Kind Words