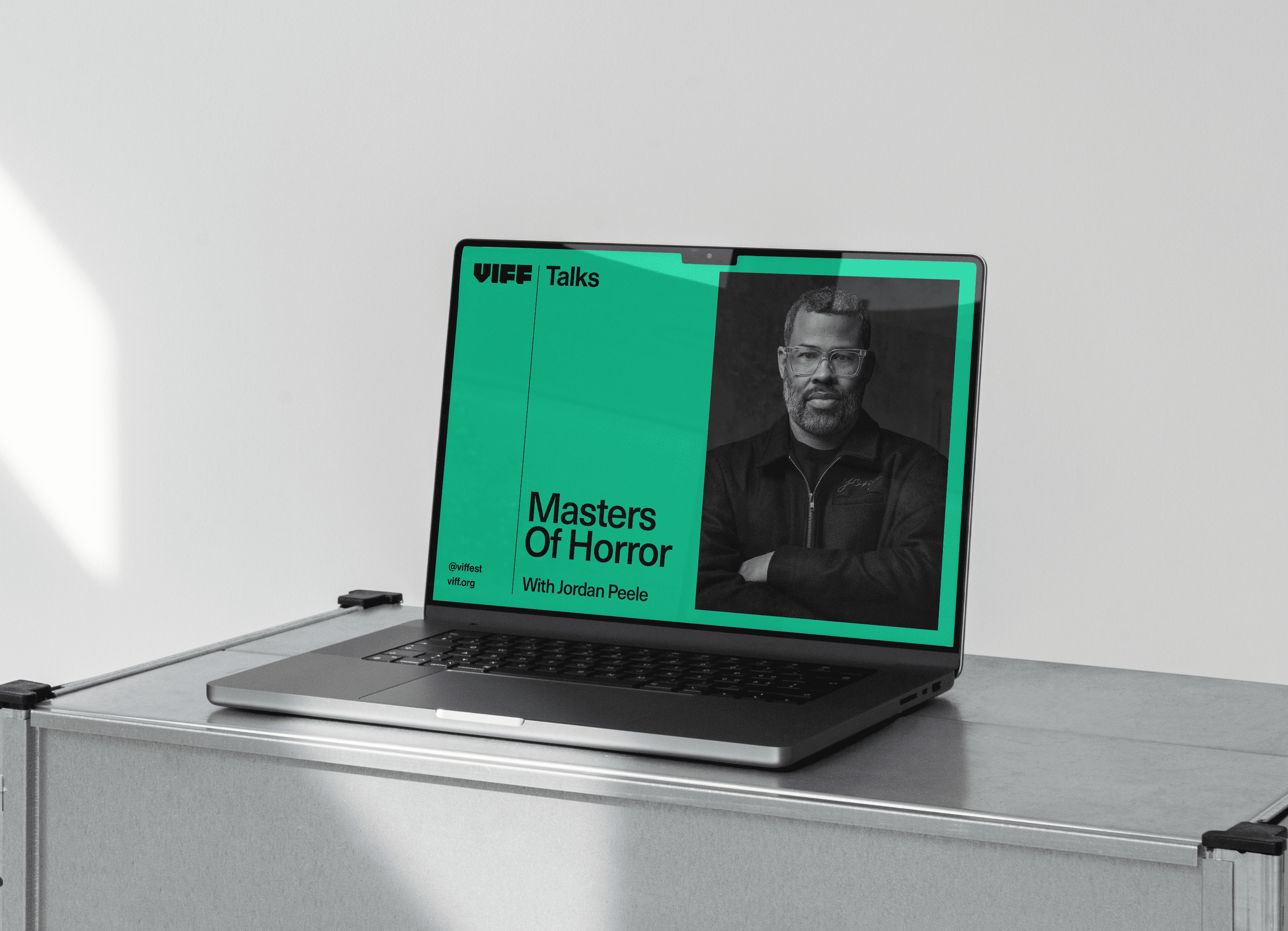 VIFF Sub-Brand Architecture,
Streamlining a growing arts and culture brand.
What We Did
VIFF Marketing: Lainé Slater, Steve Chow
Outside of their yearly flagship event, the Vancouver International Film Festival produces a range of year round programming including screenings, talks, music experiences, conferences, and so much more that celebrates on screen storytelling.
Over the last five years, VIFF has expanded their programming substantially, and with it, a number of sub-brands were designed with their own logos, design languages, and visual rules. This quickly became unsustainable not only for the internal team to use on a daily basis, but also for their audience to understand how everything fits together within VIFF at large.
With five festival campaigns under our belt, we are no strangers to the organization. We were brought in to audit, organize, and re-design their sub-brand system into one that was cohesive and brought focus back to the core VIFF brand identity.
What resulted was a framework for treating various levels of the brand identity, a highly useful and modular layout system, as well as a fully updated brand guidelines that reflects how far VIFF has come.