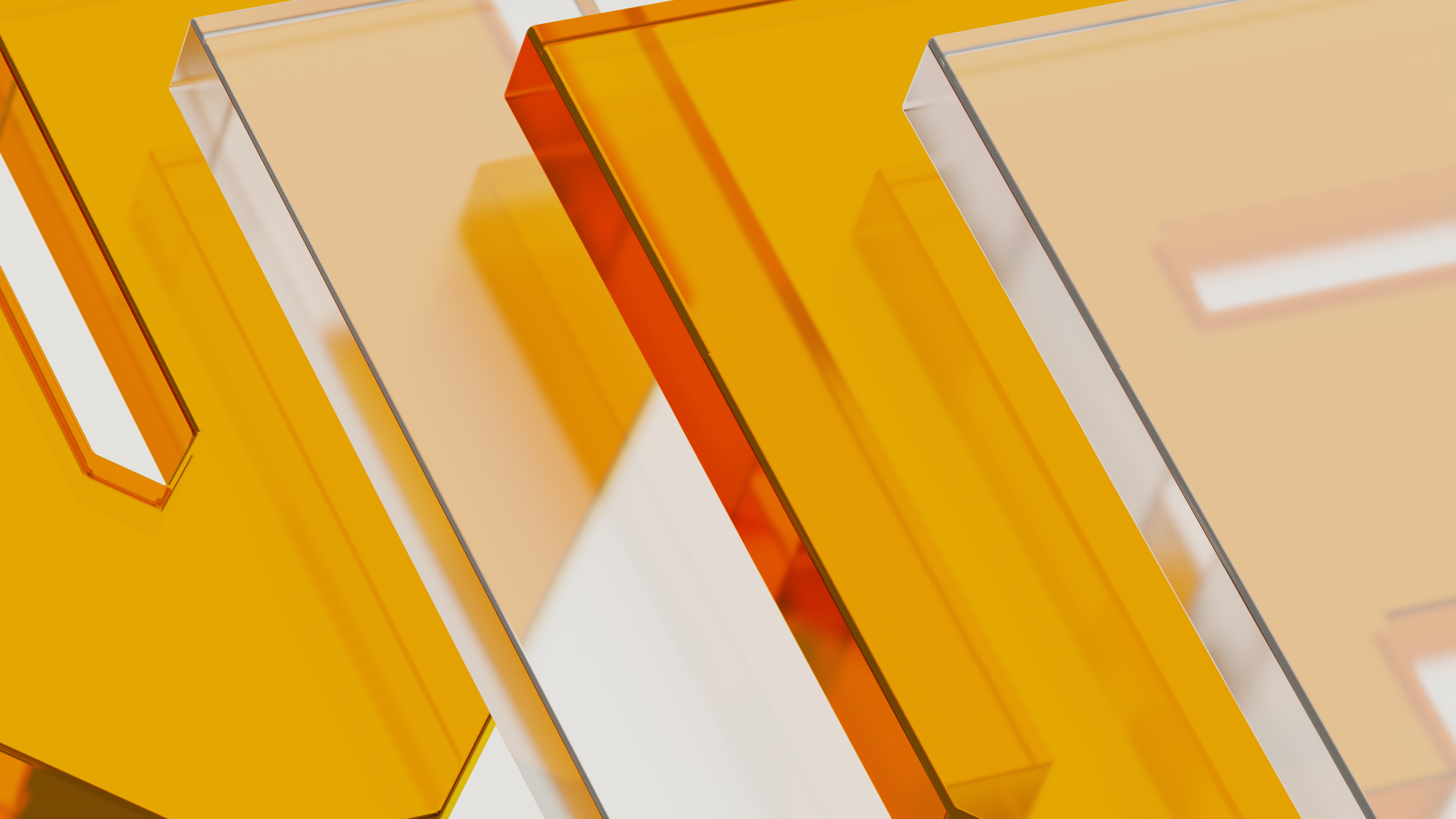 Vancouver Film Festival 2022,
Exploring a new dimension within an existing brand.
For the 2022 edition of the Vancouver Film Festival, we decided to explore a new dimension of art direction for the festival campaign. Campaigns of years past have traditionally been some sort of 2D graphic treatment. For 2022, we explored how the VIFF word mark could be used in 3D to bring new life to an event that is synonymous with Vancouver.
Using a mixture of coloured acrylic and semi-opaque glass we created a campaign that feels premium, and one that can co-exist in static and dynamic formats.