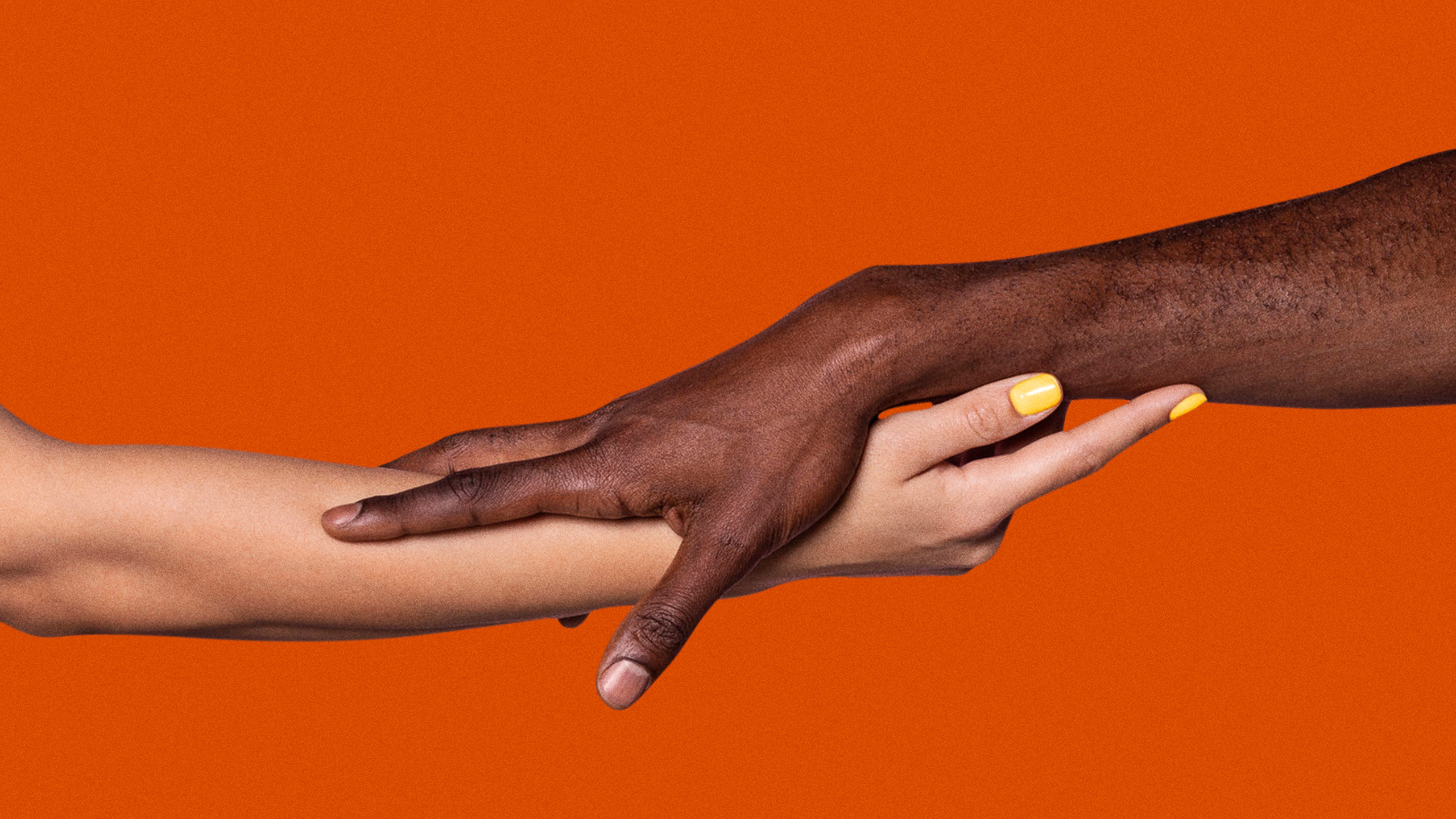 UPGUYS,
Raising the bar for accessible men's healthcare.
What We Did
In 2019, we were approached with an idea from a new business looking to change the way men's health worked in Canada. While there were a lot more choices available to consumers in the USA, there were very few quality online options in Canada. With a focus on appearing as a highly credible pharmacy that allowed men to discreetly deal with personal health, Upguys was born. We worked closely with Upguys to develop a brand identity, art direction, packaging, and a website that aimed to remove the stigma and empower men to feel good about their sexual health.
Upguys offers personal care products and medications tailored to your specific needs: clinically proven, prescribed by Canadian physicians and dispensed by licensed pharmacies. When they say "guys," they don't imply all the stereotypical machismo. They're not about gatekeeping or telling you how you should look. They're about the better you. Giving you access to professionally validated tools to improve your daily life, starting with the most private and sensitive areas of all — sex and hair loss.