KOKOMO East Van Now Open!
28/08/2023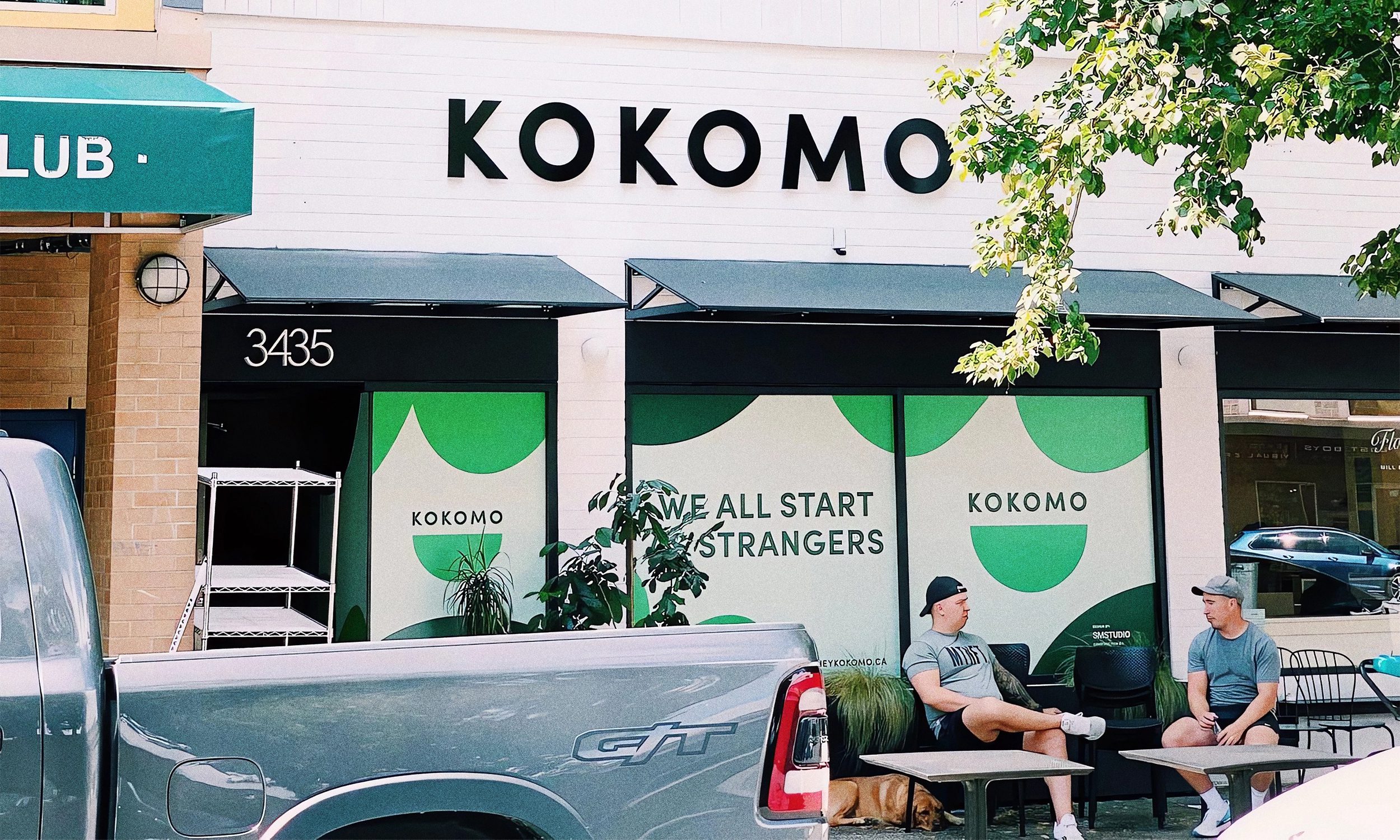 KOKOMO is one of our favourite clients, and we've had the pleasure to work with them on a number of things over the years. Branding, packaging design, website design, store hoarding – you name it, we've done it. They're such a iconic business here in Vancouver, offering fresh plant-based meals for pickup and delivery. Everything from vegan burgers to bowls and shakes, they're a staple for many people.
They just recently shutdown their Chinatown location, in lieu of opening a brand new location over in East Van. In our eyes, the new location feels like it makes so much sense, and will allow the people over on Commercial to see what they've been missing out on.
Make sure you drop by if you're in the area – 3435 Commercial St, Vancouver, BC V5N 4E8.